Ref. VR74B
Organic Virgin Rosé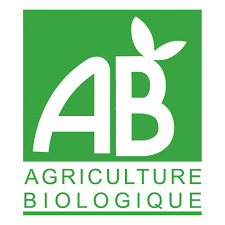 Tasting
A sparkling pale pink colour, the nose entices with its aromas of citrus fruit, pink grapefruit, lighter smoky, mineral notes and fine fresh floral touches. The palate is pleasant and voluptuous, invigorated by a beautiful vivacity which gives way to fruity flavours of fresh red fruits and citrus fruits, enveloping the structure to give an intense yet elegant experience.
Pairing

As an aperitif, with a salad with tomatoes and smoked salmon, poached trout with citrus fruits, a steak of roasted tuna and candied tomatoes or a veal chop with rosemary. With red fruits desserts, a cherry clafoutis. Gariguette strawberry soup or thyme sorbet.
Sommelier's advice

Service temperature between 7° and 9°C. After opening, consume within 48 hours and keep refrigirated.
16 other products in the same category: