Consume non-alcoholic drinks,
the commitments of the Petit Béret
Issu de l'agriculture
biologique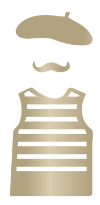 Le Petit Béret,
drunk happiness
Discover the low sugar aperitif and
calories, guaranteed alcohol free. Our vision is to
share and unite around regional values
such as usability and simplicity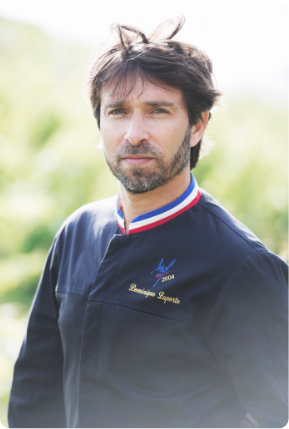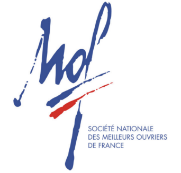 Le Petit Béret, fondée par le meilleur
sommelier de France Dominique LAPORTE
Meilleur ouvrier de France, meilleur sommelier de France
et fondateur du Petit Béret, Dominique Laporte construit
tous les assemblages aromatiques. Expert reconnu de
son domaine et référence mondiale il accompagne les
maisons les plus prestigieuses.

Nos catégories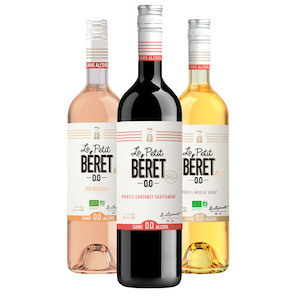 Vignoble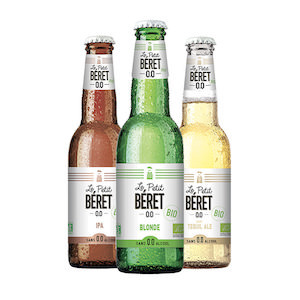 Bières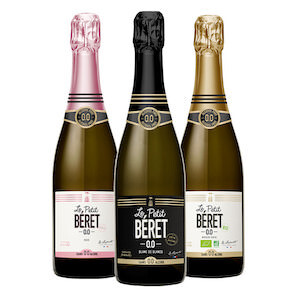 Effervescents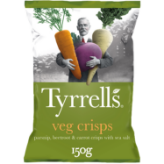 Accessoires

Spiritueux