Non-alcoholic beverages:
Le Petit Béret's commitments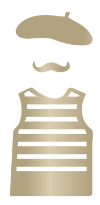 Le Petit Béret,
Share the buzz,
alcohol-free!
Discover low-sugar and
low-calory apéritifs,
guaranteed alcohol-free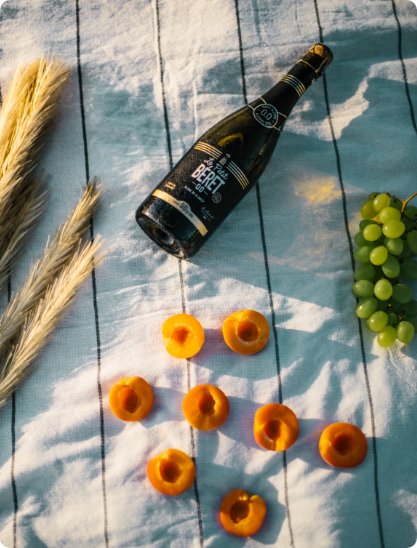 Where to find us ?
At our stores
Find the store nearest to you!
Online
Free deliveries for purchases over €65!
Move the cursors to narrow down your selection.
Le Petit Béret recommends: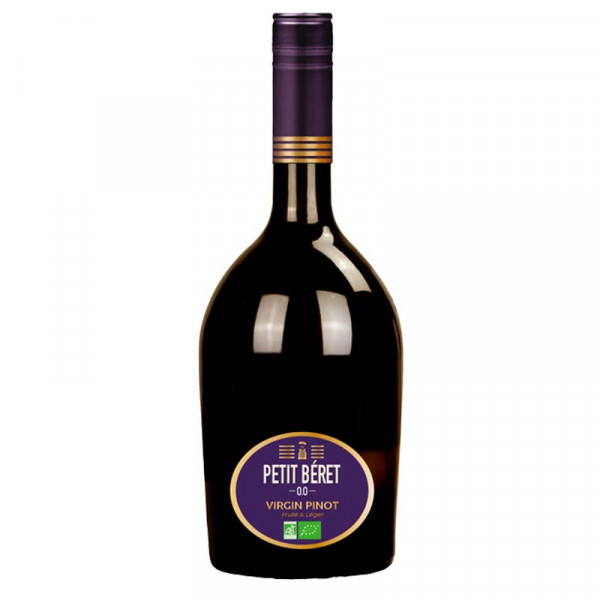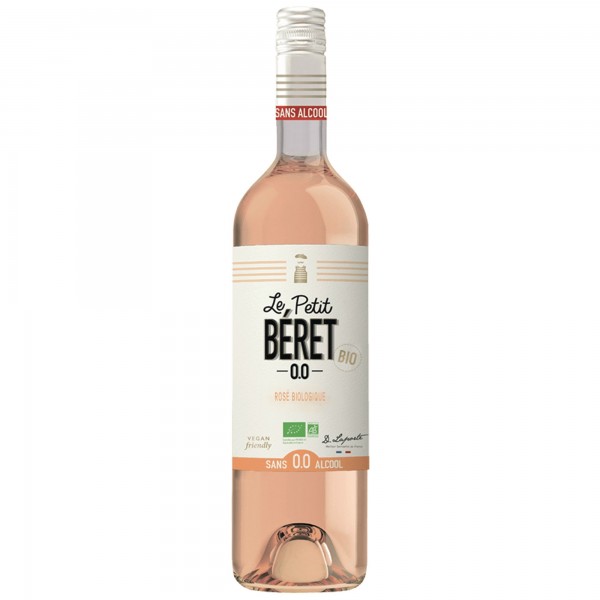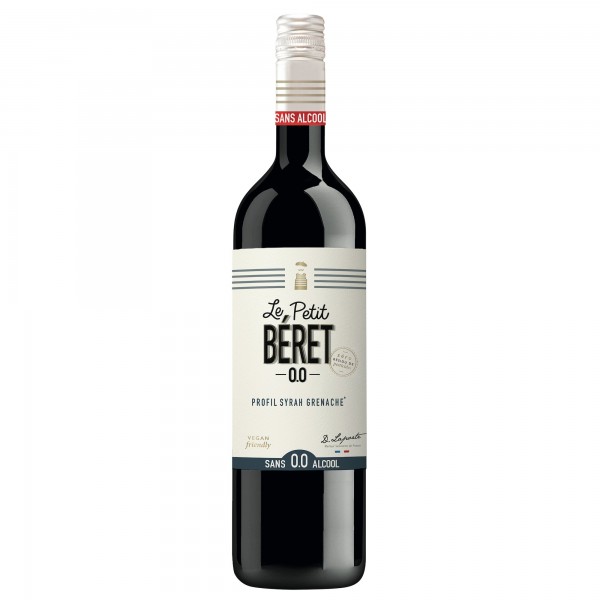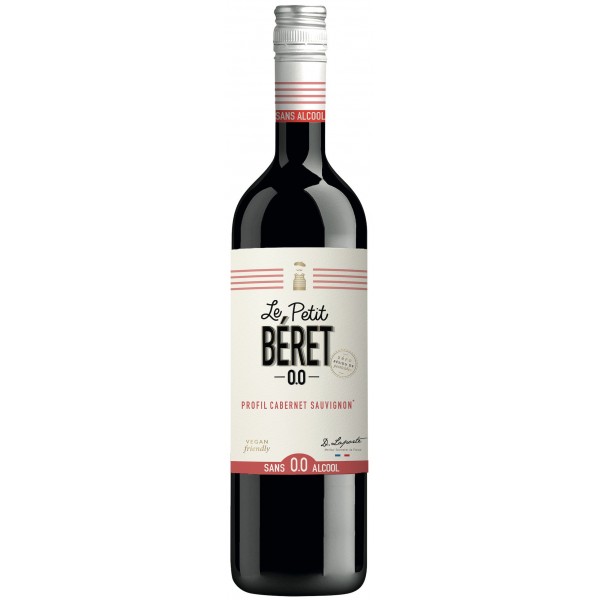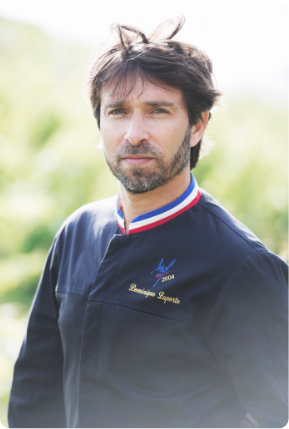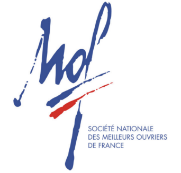 Le Petit Béret, founded by Dominique LAPORTE,
France's best sommelier (Meilleur sommelier de France)
Founder of Le Petit Béret, Dominique Laporte boasts the titles of
"Meilleur ouvrier de France" and "Meilleur sommelier de France".
He is also behind all of the brand's aromatic blends. As a major,
world-renowned expert in his domain, he has collaborated with some of
the industry's most prestigious brands.

Categories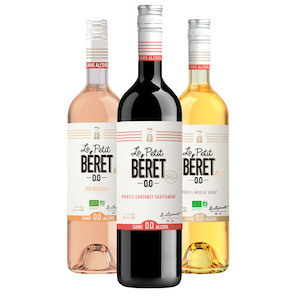 Vineyard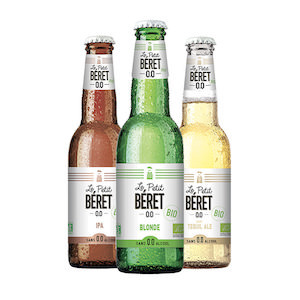 Beer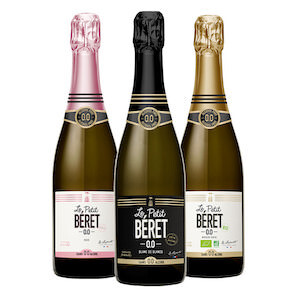 Sparkling drinks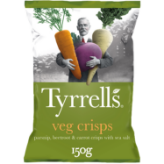 Accessoires

Spiritueux
Not set access token. you can get here access token https://developers.facebook.com/apps/ .