Ref. PF31-000605
Organic Non-Alcoholic Craft Ipa 33cl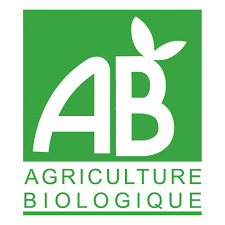 Tasting
Golden-yellow in colour with an intense malty nose. This IPA delivers a pleasant bitterness with light notes of caramel and toast. Its mouthfeel is creamy and makes for a truly harmonious and thirst-quenching experience.
Pairing

Braised asparagus with egg yolk marinated in soy sauce.
Sommelier's advice

Best served cold for apéritifs and barbecues. To be enjoyed within 48 hours max. after opening. Store in a cool place. Cap requires a bottle opener. Sold in individual 33cl bottles.
16 other products in the same category: