Ref. PF31-000588-UN
Organic Non-Alcoholic Flavoured Tequil Ale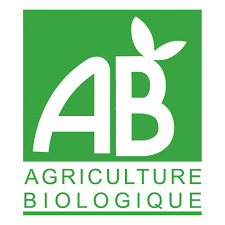 Tasting
Its nose is both delicate and enticing. Its palate stands out with its acidic notes and delivers a bold, refreshing experience.
Pairing

Best served with a seafood salad, oven-roast salmon, curry shrimp skewers, flambéed prawns, chicken fillet with lemongrass... or simply enjoyed whilst relaxing by the pool.
Sommelier's advice

Best served cold for apéritifs and barbecues. To be enjoyed within 48 hours max. after opening. Store in a cool place. Cap requires a bottle opener. Sold in individual 33cl bottles.
16 other products in the same category: